Huarong Smart Injection Molding Machine: A Stable and Reliable Production Equipment
2023-05-15 15:10:55
---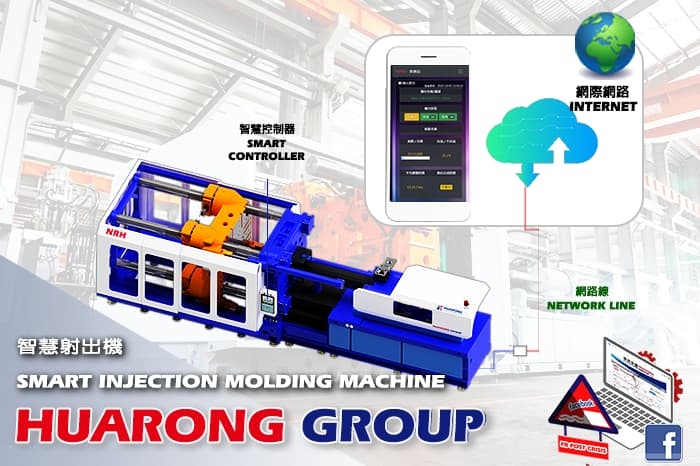 ---
Huarong Smart Injection Molding Machine: A Stable and Reliable Production Equipment
Huarong is committed to providing high-quality, stable, and reliable injection molding machine products, always adhering to the core spirit of "Industry Alliance Creating Value, Innovative Service High Quality". As one of the few injection molding machine manufacturers in Taiwan with the most complete range of products, Huarong has gained customers' trust with its experience and professional knowledge.
Huarong meets the customers' injection molding needs. Our injection molding machines offer a variety of solutions. For horizontal clamping injection molding machines, it provides hydraulic injection molding machines with locking forces ranging from 60 tons to 4,000 tons and above, servo injection molding machines, and injection molding machines divided into single-shot, multi-shot, and special types according to the injection unit. These machines satisfy the production needs of universal and particular products. For vertical clamping (vertical pressure clamping) injection molding machines, it provides vertical injection molding machines with locking forces ranging from 15 tons to 450 tons and above, including horizontal/vertical, column/no column, fixed mold/single sliding mold/double sliding mold or rotary table injection molding machines, according to the customer's embedded injection needs.
To enhance customers' industrial competitiveness and meet their injection molding needs, Huarong has a professional technical team. With rich professional injection molding knowledge and experience, it can provide customers with planning and solution services based on their production needs and product characteristics. Huarong provides customers with more efficient and high-quality product manufacturing solutions by integrating intelligence into injection molding machines.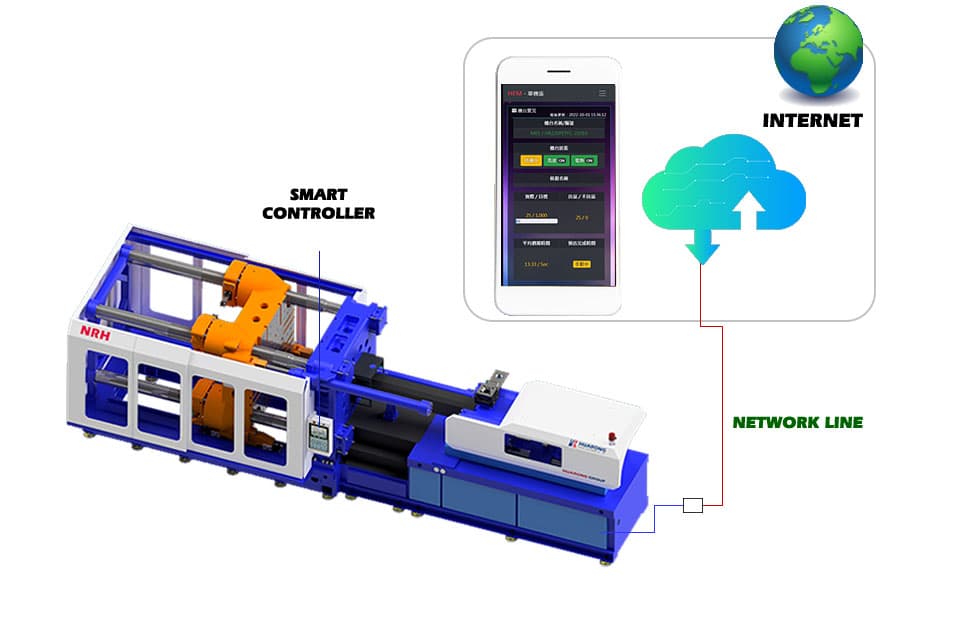 Data Backup is Not a Problem! "Smart Management System" Ensures Peace of Mind in Production
Recently, our Facebook post encountered an unknown issue, causing all posts from July 8, 2022, to May 8, 2023, to disappear. Although we have contacted Facebook officials, we have yet to receive a response and have been unable to recover the lost posts after five days. However, we understand the importance of these posts to both us and our fans and have decided to take action to republish past important posts.

While we cannot repair the problem, as we are not Facebook and can only submit issues through official channels, this incident highlights the importance of data backup and reducing the time it takes to put data back online.
Additional sharing: Facebook's Meta for Business offers two ways to notify problems
Although injection molding machines are not similar to Facebook in experiencing unknown issues to cause the disappearance problem during the production process because the machines execute corresponding actions clearly according to the controller setting; therefore, even if there is an abnormality, it can be traced. However, data backup is still essential for such machinery. This is where the "Smart Management System" comes in, with its automatic data backup and storage features and the ability to detect and diagnose real-time machine abnormalities.
What Problems Does the "Smart Management System" Solve?
In injection molding, producing qualified products requires significant human resources and time. However, due to human factors, improper process control, and other issues, problems such as low production efficiency, unstable quality, and rising costs are caused.
The "Smart Management System" mainly addresses the issues that arise during the injection molding process, providing comprehensive, real-time monitoring and analysis of various indicators to help customers achieve high efficiency, stable quality, and low costs in product production, thereby enhancing corporate competitiveness.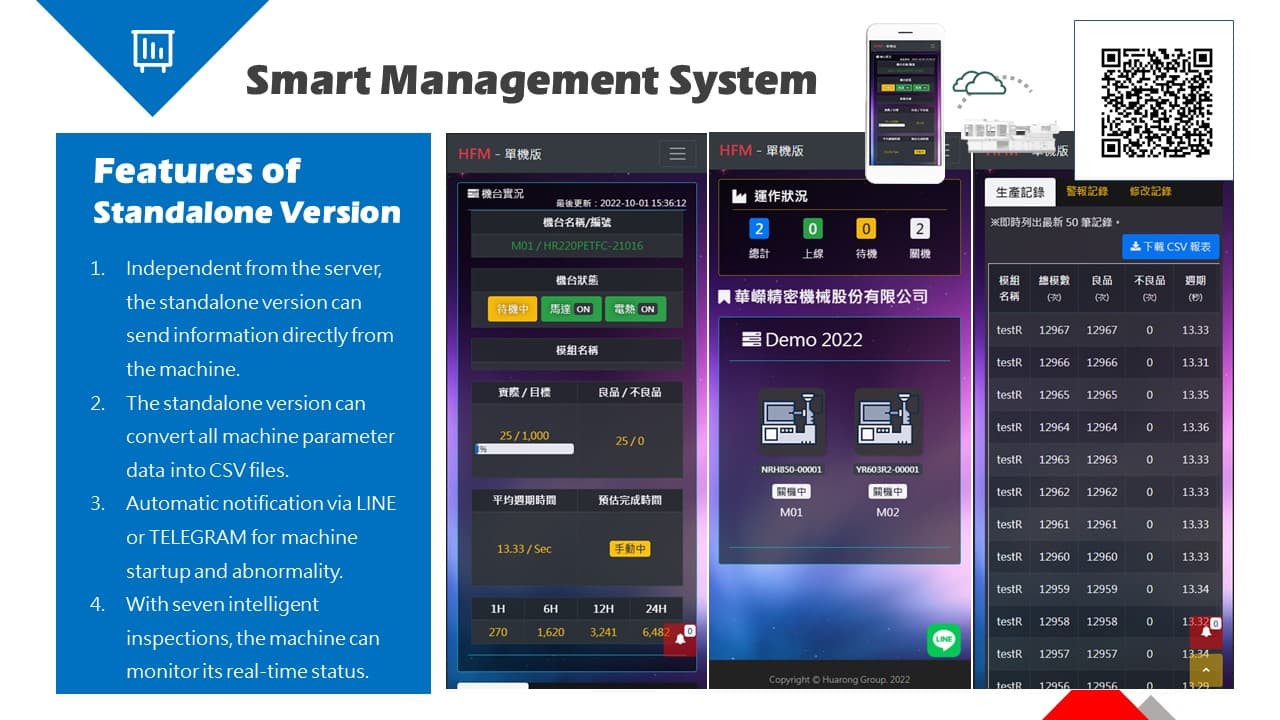 The "Smart Management System" is divided into digital production management and self-diagnosis.
I. Digital Production Management:
Information can be sent independently from the machine equipment without going through the server.
Production estimation: helps achieve quick and accurate decision-making.
Production status: the machine can be connected to mobile devices or computers, and the machine status can be displayed in real-time, allowing for online inquiry of the machine status anytime, anywhere.
Real-time alarm notification: automatic notification via LINE or TELEGRAM for equipment startup and abnormalities to receive remote alarm notifications and eliminate irregularities early, reducing downtime.
Production data exported to CSV: machine parameter data can be converted to CSV files through the standalone version, and Excel (CSV format) reports can be exported, which can be used for ERP and other management systems, replacing manual records with greater flexibility.

II. Self-diagnosis:
There are seven intelligent self-inspection checks for the equipment's condition detection.
The machine performs self-checks on data from several production processes, and when there are slight abnormalities, it reports them to personnel in real-time. It saves the abnormal data that improves passive maintenance of the machine to proactive self-diagnosis.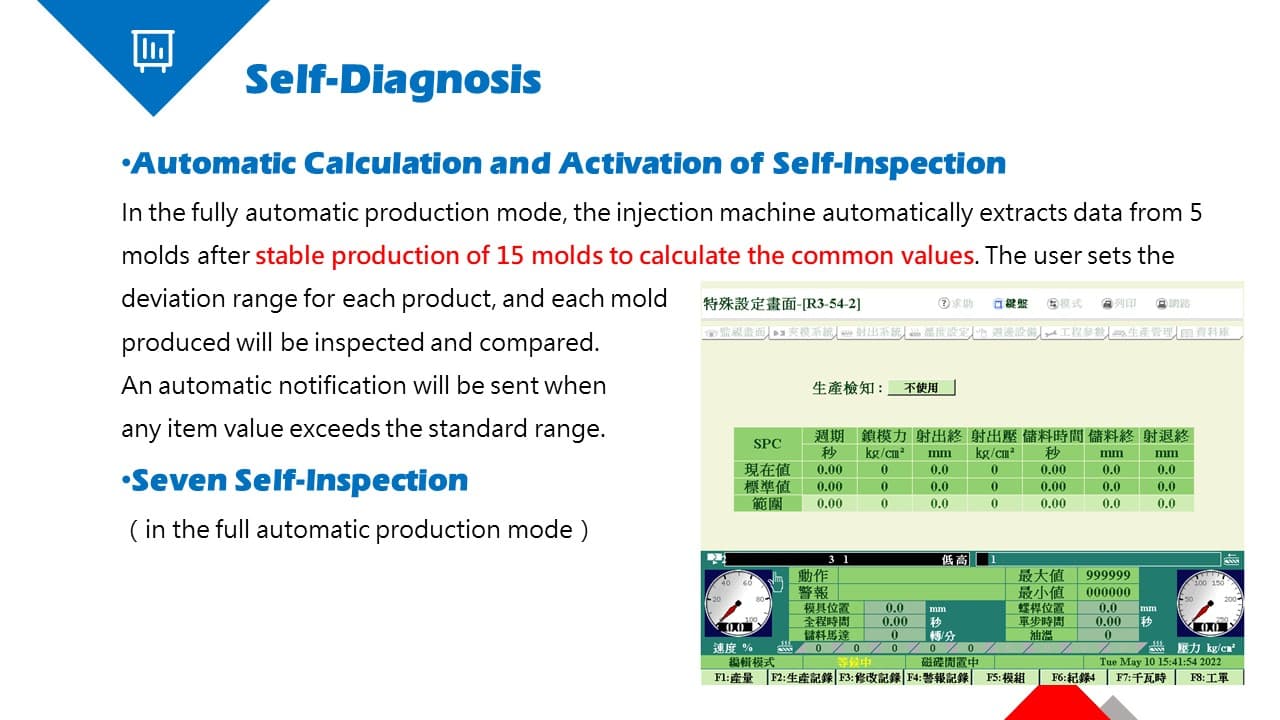 Recognized by the Ministry of Economic Affairs, assisting customers in establishing intelligent injection factories
Regarding the "Smart Management System," Huarong is committed to providing injection factory automation solutions and was officially certified by the Industrial Development Bureau of the Ministry of Economic Affairs in 2020 as a functional project guidance service unit and excellent automation system planning vendor. This certification enables Huarong to assist customers in obtaining automation guidance subsidies and help them establish intelligent injection factories.
Huarong's professional technical ability, execution management ability, and financial soundness have been evaluated, demonstrating Huarong's strength in automation system services and receiving recognition from the government. Recognized by the Ministry of economic affairs is a significant guarantee for customers to choose Huarong.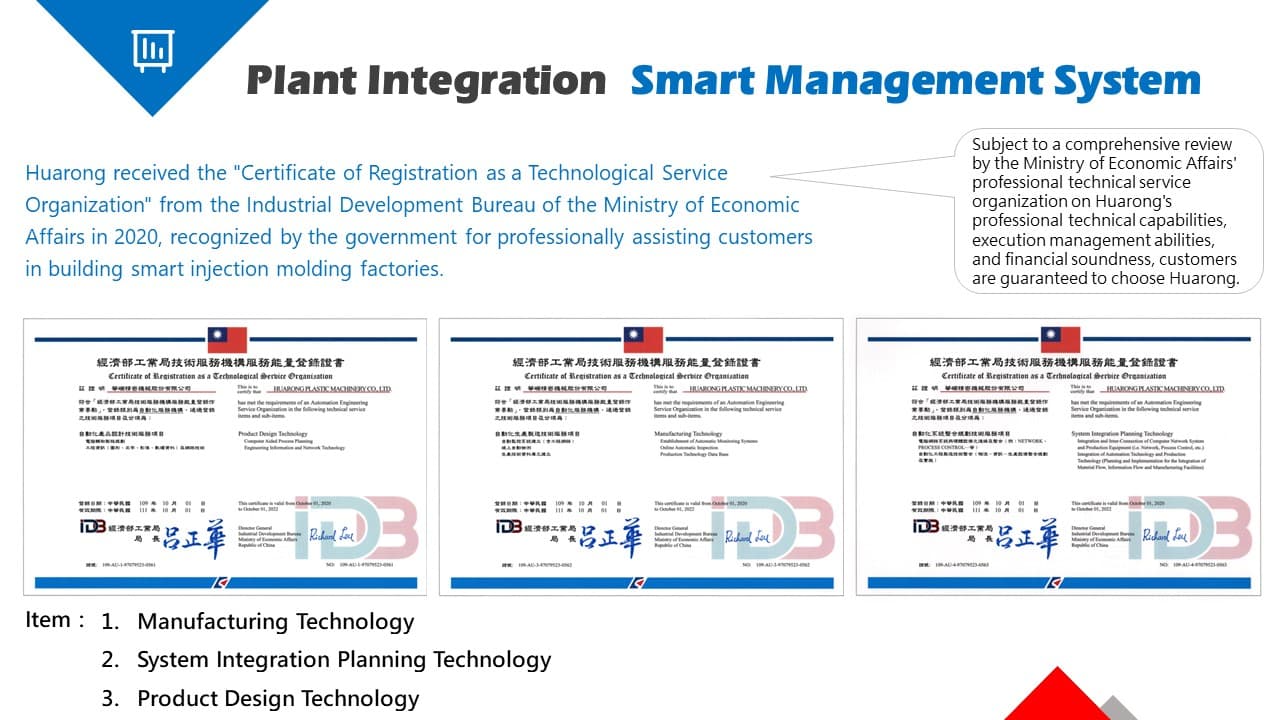 Further reading:Huarong got certification of Automatic intelligent system

Previous news: Application of Energy-Saving Technology in Injection Molding Machines Achieves the "Net Zero Emissions" Goal
Next news:The Science Behind Plastic Caps: How They Were Made And Protect the Content?