Smart Factory Management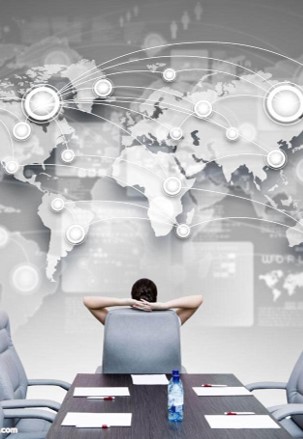 Industry 4.0
Many injection industries use traditional paper to manage production process. In the production schedule mastery, due to poor information integrity such as abnormal exclusion and various information transmission that causes problems and wastes time.
For this , HUARONG GROUP actively develop the factory management platform (HFM) which can deliver and collect information from global plants to improve production efficiency.
Controlling the status of the production line and improving the customer's competitive advantage are the goals of our efforts.
---
MES Smart Management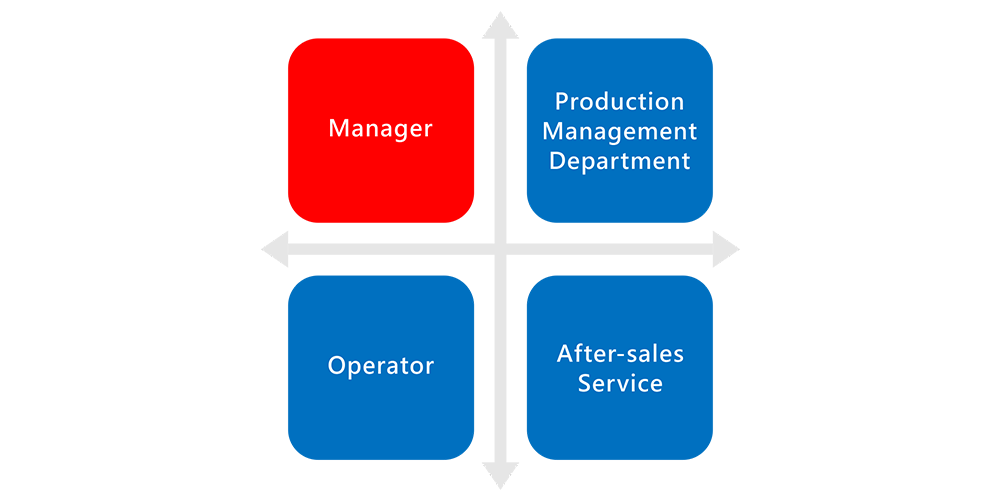 ---
Manager
Master whole plantstatus.
Assist quick and accurate decisionsmaking.
Manage platform authority.
Production Management Department
Master production progress quickly and accurately.
Autonomous data collection.
Improving production efficiency.
Export data can be applied to customer management system.
Operator
Instant alert notification.
Wisdom inspection :initiative maintenance.
After-sales Service
Master machine status quickly.
Effective assist remote customers.
Reduce the cost of time and business trip.
Assistance troubleshooting via remote video.
---
---
Inquiry Professional Staff at Your Service.
---