HDC Series (Dual injection)
ー We promise the rotating table will NEVER fall down.
---
---
Custom designs available for multi-injection.
---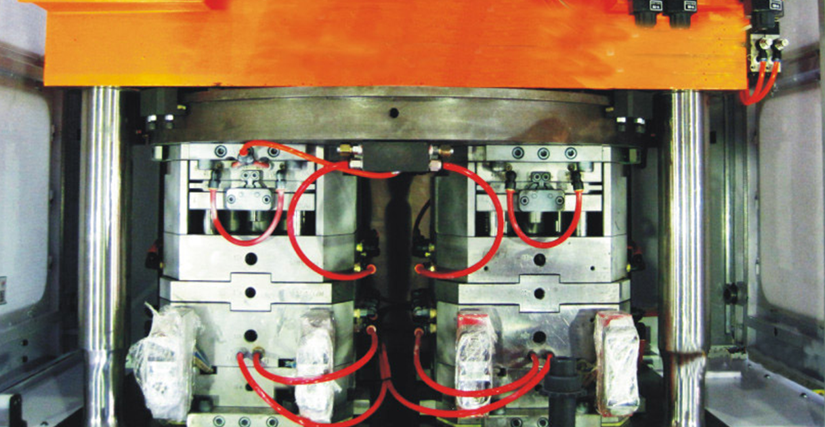 Patented design for rotary table .
Dedicated designs for accurate positioning and lean-free.
Triple safety from mechanism, electric and hydraulic for rotation accuracy and never fall.
---
---
---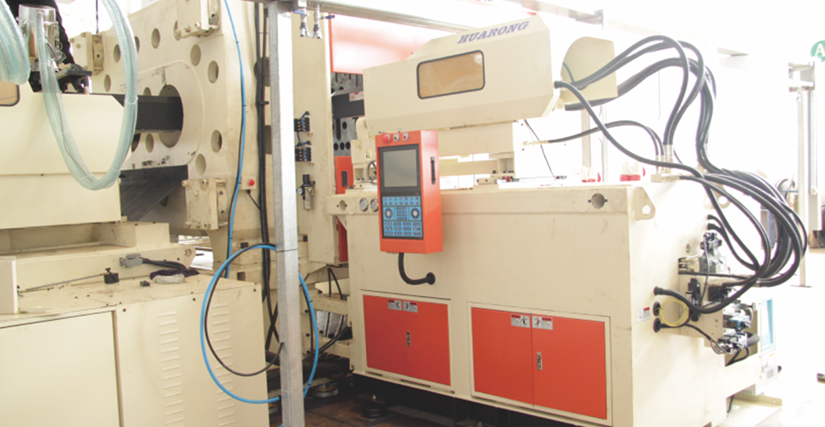 Optional extra T-type/L-type injection
Extra injection to adapted in standard mono-injection system.
Optional tri-injection.
3rd injection introduced to complete a triple injection molding.
---
Inquiry Professional Staff at Your Service.
---