YH Series
ー Sliding table vertical clamping vertical injection machine
---
---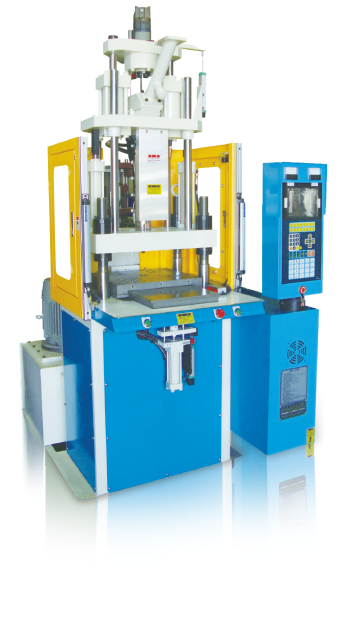 Four-column/vertical clamping, vertical injection. Rectangular shapebetween tie bars for easy insert.
Twin injection cylinder balanced for smooth and powerful injection.
Simple structure, small occupancy.
Double action clamping cylinder for fast clamping, slow speed high pressure clamping.
Single sliding pushes the lower mold out for easy loading/unloading.
Double sliding use two lower mold, machine molding the parts while the operator is loading the other mold, to increase productivity.
---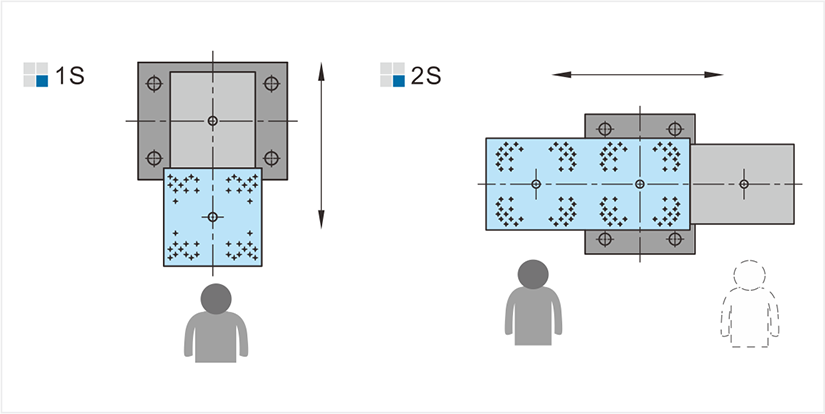 ---
Inquiry Professional Staff at Your Service.
---