PET - bottle preform
ー PET dedicated injection screw and barrel for better efficiency and stability.
---
---
PET bottle preform molding system, precise accuracy, speedy production.
---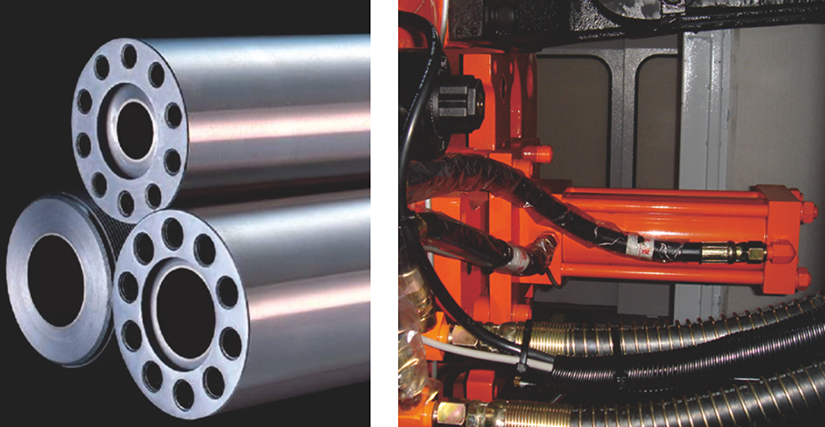 Dedicated injection screw and barrel.
Low shear, high melt, and double-wave for superior plasticization.
Ejection.
Enlarged driving lifted ejection efficiency.
---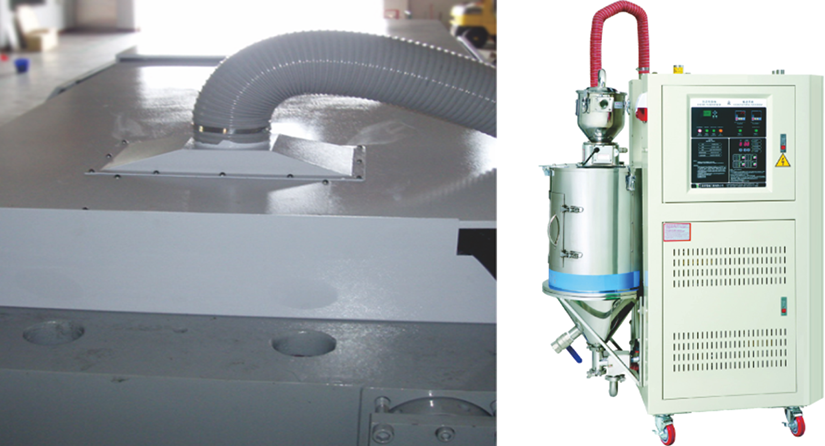 Ventilation channel on machine top.
To pair with dehumidifying dryer for anti-dew on tools.
Desiccant dryer.
Effective dehumidifying with raw material.
---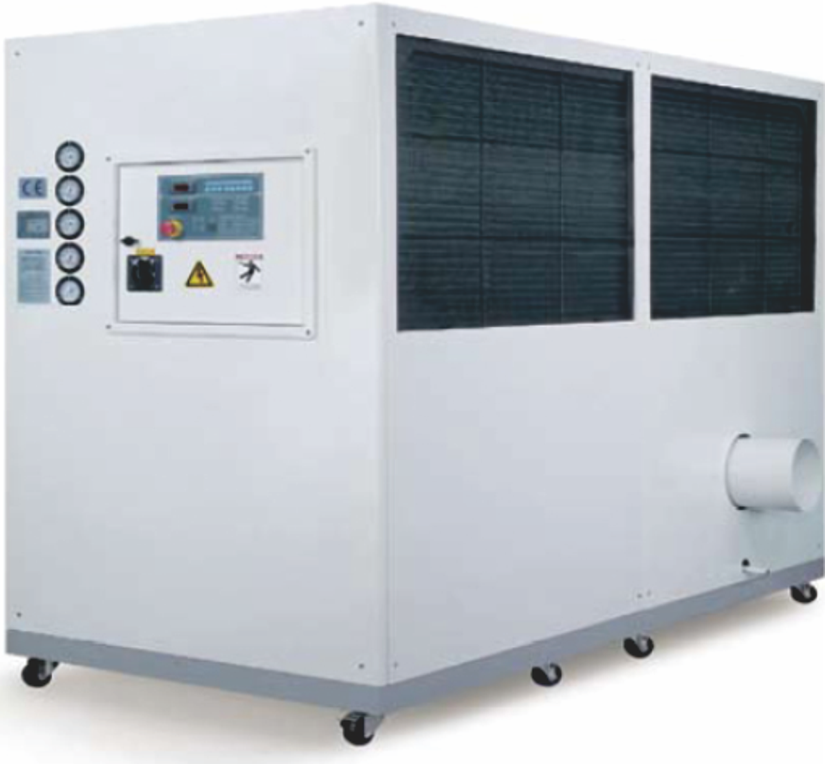 Chiller.
Effective cooling circulation for molding cycle.
---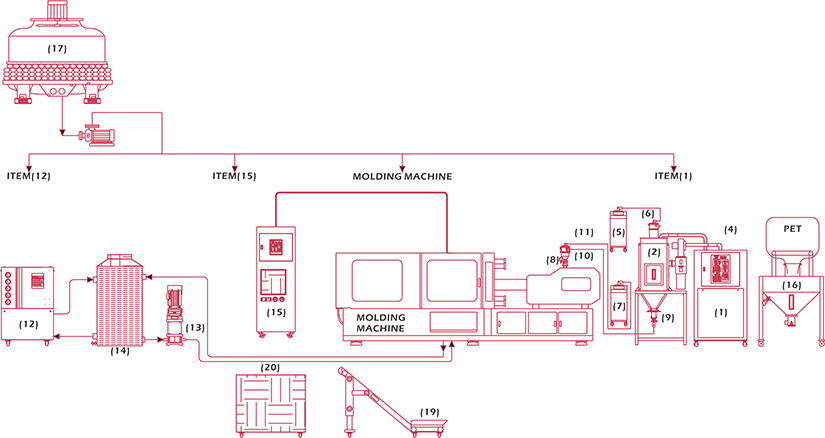 ---
Inquiry Professional Staff at Your Service.
---