PET/RPET Tableware Production Replace Melamine and Acrylic Market at Affordable Price
2022-11-21 16:58:35
---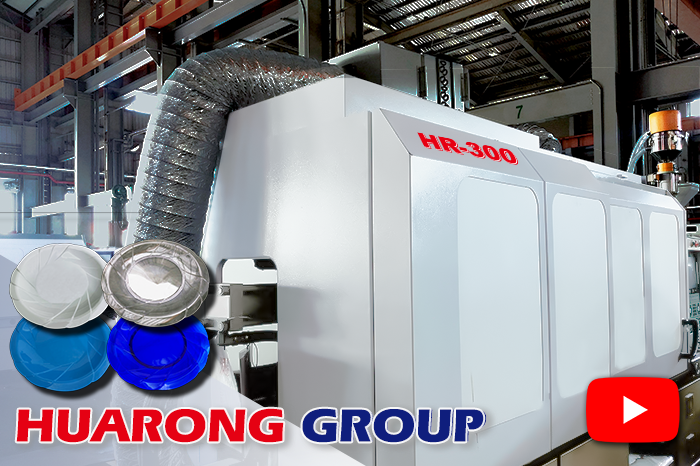 ---
PET tableware solution offers high-quality products
PET (or RPET) material tableware can solve the problem of melamine tableware. The tableware's heat resistance is up to 150°C, which can be put into the microwave to heat up without the poison.
For PET (or RPET) material, tableware can be transparent or colorful. The transparency is comparable to acrylic, but the price is comparable to PS. Production tableware contains PET mugs, PET plates, PET bowls, and plastic can be PET or recycled PET. The production can be PET or recycled PET material.
§ Supplementary § About Melamine
Melamine may be used in the manufacturing of packaging for food products but is not FDA-approved for direct addition to human food or animal feeds marketed in the U.S. The Taiwan Consumers' Foundation recently tested plastic tableware made in China and found that it contained melamine at a level of 20,000 parts per billion. This type of tableware is manufactured with a substance called melamine-formaldehyde resin. It forms molecular structures that are molded, with heat, to form the shape of the tableware. A small amount of the melamine used to make the tableware is "left over" from this chemical reaction and remains in the plastic. This left-over melamine can slowly migrate from the plastic into food that comes into contact with the tableware. (Source: Melamine in Tableware Questions and Answers | FDA)
Huarong offers PET tableware total solution
Huarong is experienced as an injection molding machine manufacturer. For PET (or RPET) tableware production, Huarong can offer a total solution from a dedicated injection molding machine to dedicated auxiliary equipment.
The advantages of PET/RPET tableware production,
No melamine poison
No plasticizer
No BPA
No heavy metal
Heat-resistance up to 150°C
Resistance up to 12-14 PH
Micro wave available
Dish washer avaliable
Drop-proof
Easy processing
PET tableware production video
▶️Video highlights
Machine model | PET injection molding machine — HR-PET series
Plastic product | PET tableware
Row material | PET / RPET
Mold cavity | 1
YouTube|

Previous news:K 2022 | The wonderful review of Huarong exhibition
Next news:Dual Color Hair Clip Machine - How To Make Your Own Dual Color Hair Clips