Huarong Group's mirror injection molding machine improves efficiency
2019-07-24 09:39:11
---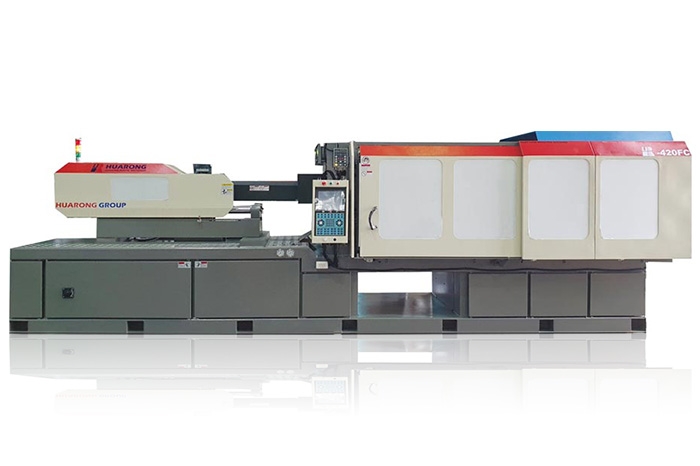 ---
The Huarong Group, which adheres to "Quality-Innovation and Appreciated by Industry Alignment", in addition to launching a variety of horizontal and vertical injection molding machines to meet customer needs, in recent years, it has also been actively researching and developing various new technologies and through create alliances with customers to create value for each other's market needs. Recently, we have launched mirror injection machines. This technology can be used to match existing models of injection machines and tailor-made according to customer needs. It is easy to operate and can be used with automatic equipment to produce one-to-two management and plant configuration are more flexible to use and other advantages.
Huarong Group stated that mirroring is the reverse production of the original equipment. In addition to the advantages of the existing machine, the operator can process the products and operations of the two machines at a fixed place during production. The equipment model of the mirror injection machine can be customized according to demand, all the equipment produced by the group can be specified with such a design, and when combined with the "MES Injection Management Platform (HFM)", the production efficiency will be doubled with half the effort.
"MES Injection Management Platform (HFM)" is the first to introduce new areas of smart machinery and actual production planning. It has launched a management platform that can integrate new and old injection equipment industrial computers. It can carry out real-time production information of factories around the world and real-time display of production equipment status around the world instantly, production progress and completion time estimation, and machine alarm active notification function.
Huarong Group has always emphasized that it is not to sell equipment, but to create a win-win high-efficiency production model through cooperation and alliances with customers. Only customers who make profits through production can establish the value of Huarong's injection machines. Under the consensus of pursuing a win-win situation with customers, it also virtually grows together with customers and cultivates revolutionary emotions..