PVC - Fittings application
ー CPVC/UPVC/PVC Dedicated battel set by multi-compressing-stage designfor better efficiency and stability.
---
---
Dedicated rigid PVC molding system, stable and efficient.
---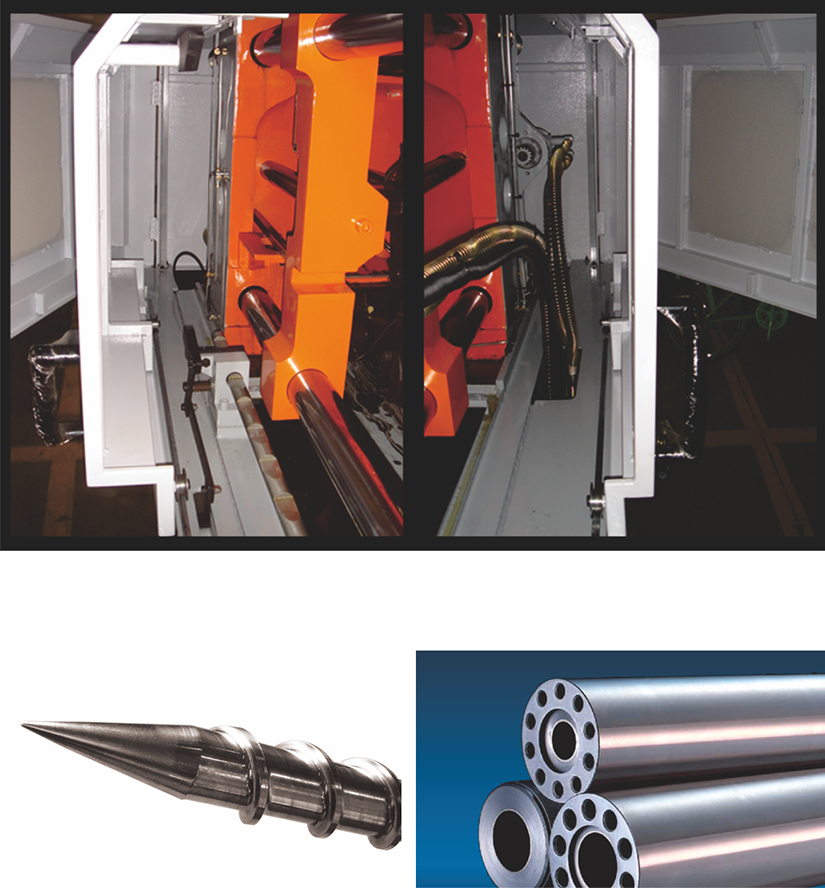 Wider shield design.
More room for cylinders on core-pull.
PVC/CPC dedicated injection screw.
Dedicated multi-compressing-stage design on screw and barrel.
Bi-metalized for wearing-proof.
Low shear, high melt, and double-wave design for superior plasticization.
---
Inquiry Professional Staff at Your Service.
---