Two Platen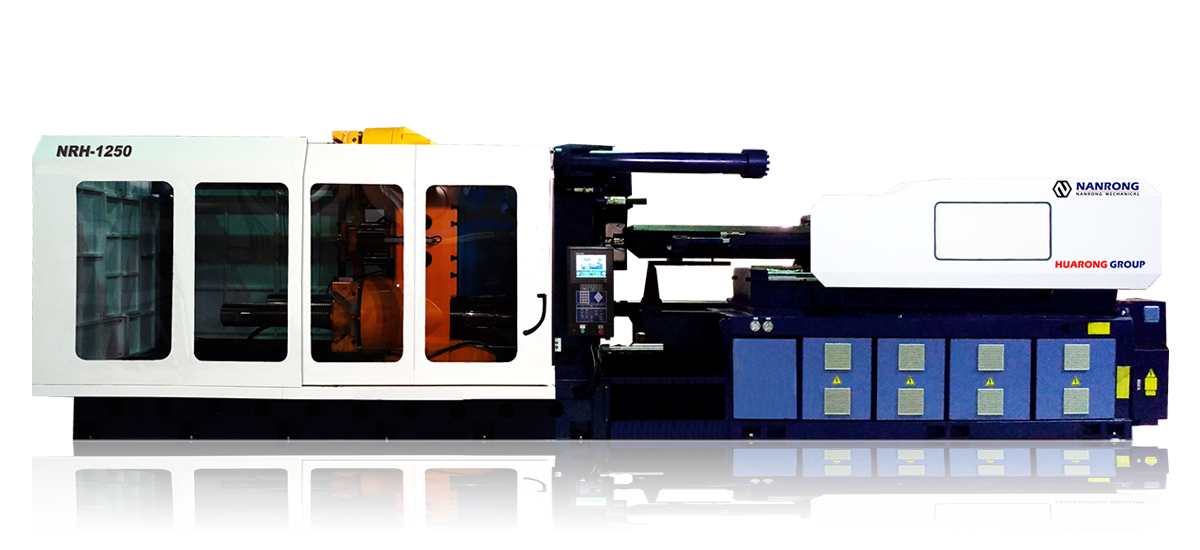 Minimized machine length with maximized opening stroke.
---
20% ~ 30% less from machine length, compare with toggle design.
Less space required from a molding facility.
Built-in design with ejection cylinder.
Minimized machine length effectively.
Fully automatic mold-close adjustment ready.
Less time needed from mold change. Paten #I279312, Intellectual Property Office, MOEA, Taiwan.
Available option for additional stroke from opening.
Spare the larger machine needs for bigger opening stroke.

---
Available option with Retractable Tie-bar function.
With additional mold lifting module to accommodate jumbo machines in regular facility height.

---
Extended Die service expectancy without deformation thanks to hydraulic cylinder clamping parallelism.
Shortened high-pressure clamping stroke thanks to ability of fast building clamping force.

---
Inquiry
Professional Staff at Your Service.