Spin Form
Diversified Multi-injection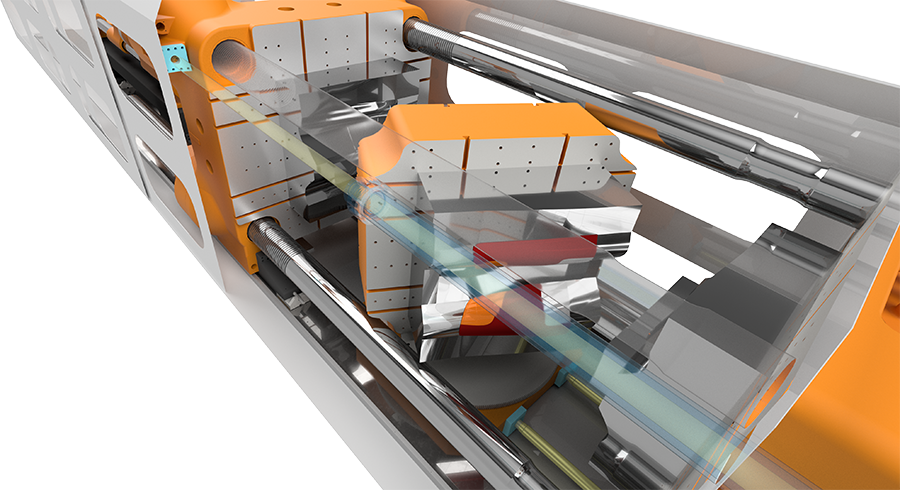 .More flexibilities & functions in single system.
.Suitable for large part molding or large volume production.
.Advanced molding efficiency.
.Smoothened rotation by ball bearing with accurate positioning.
.Accurate clamp locking.
---
---
Vertical Spin on Horizontal Rotation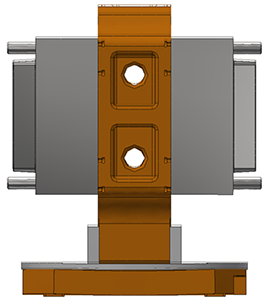 ---
Spinning platen built on horizontal rotary, in-lined with axis & the center of gravity.
Tilt-free from gravity.
---
---
2-componenet tools in smaller tie-bar clearance
---
---
Double Efficiency
---
---
Diversified Multi-injection
---
---
Demo Film
Co Injection
3 Injection Unit
---
---
Inquiry
Professional Staff at Your Service.